Every brand has them – the best sellers, the tried-and-true items, the products they've been making for the longest because the people keep coming back for more. In the biz they're known as hero products, and beauty brands strive to cultivate and maintain them. What makes a product a hero product? Consistency. Quality. It has to be a product that is timeless, not trendy. In terms of beauty, makeup and hair, these would be the all-star products you should consider first in case you were considering what to buy or try.
This was the intro for my first ever Hero Products post – click here to read it!
The latest brand I wanted to feature very cleverly already breaks down their most popular products on their website – behold, the IT Cosmetics top 10 list! So this post will be a little different. I'm going to tell you about MY hero products from IT Cosmetics, the makeup, skincare items and tools that stay in my regimen rotation. There's a lot to love from IT, so maybe this will introduce you to some newness or reinforce that the product you love is in fact a winner. And there's definitely some overlap between my picks and their top 10 list, because the diehard customers know what's what.
Here are the products by IT Cosmetics that I love and would recommend to anyone. Warning – some categories may be broad, but the recommendations will be specific!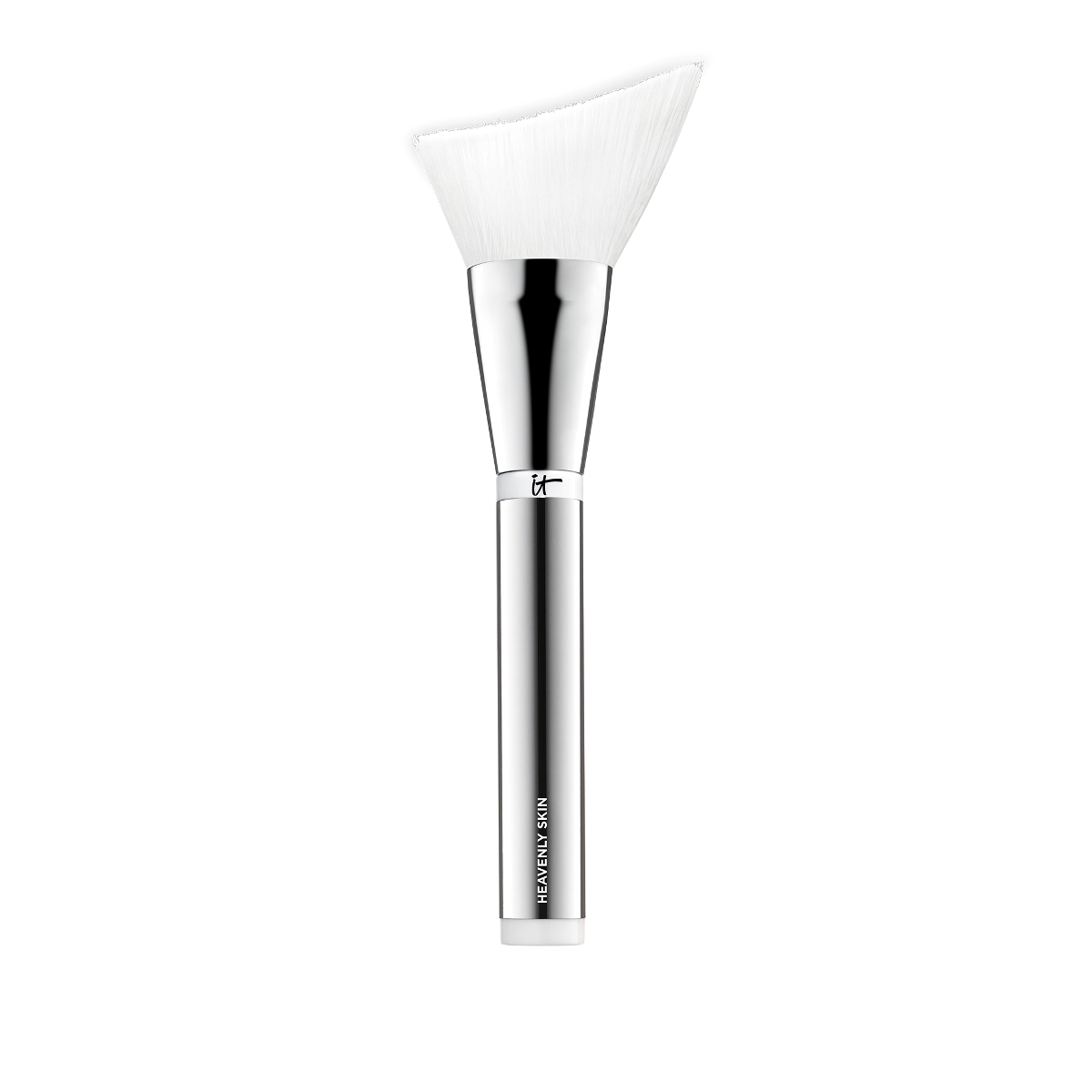 Brushes – like I said, a broad category. But that's because every brush I've tried has been so incredibly soft and lasted me for so long. The brushes are cruelty free, high quality and long lasting. If you're new to their brushes and want something different to try, I highly recommend the Heavenly Skin Full Coverage Foundation Brush and the Superhero 4-in-1 Transforming Super Shadow and Liner brush, which is adjustable to a variety of eyeshadow brush needs. So perfect for travel.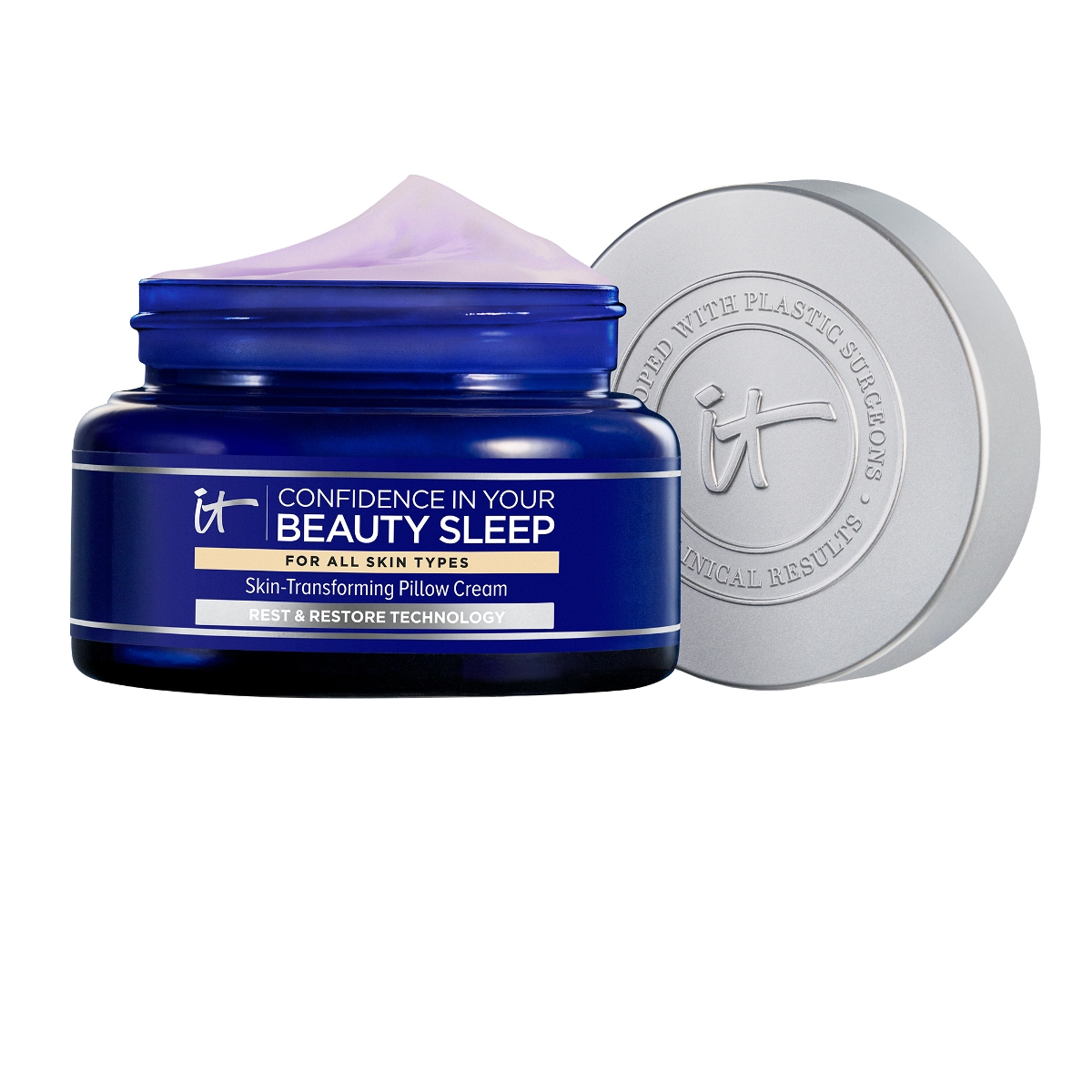 The Confidence series – Overall, I'd say the skincare from IT Cosmetics is of excellent quality. I love their Bye Bye Makeup cleansing balm and the cleansing tools I've tried are BOMB. Like this Heavenly Skin Tap and Smooth Eye Cream Brush, which I use all the time to apply my eye creams. The aventurine side feels so cool and refreshing! But the Confidence series has been a winner for my skin, just moisturizing, nourishing, anti-aging goodness. I have tried the whole series and I keep coming back to them, even after trying other brands. I usually cleanse, use a toner, some kind of acid or serum and then layer on one of these as my night cream to seal the deal. For winter skin replenishment, it's a bedside table staple. There's Confidence in a Cream, Confidence in an Eye Cream, Confidence in a Neck Cream, Confidence in a Cream Rosy Tone and I just got the new Confidence In Your Beauty Sleep Night Cream. Can't wait to try it!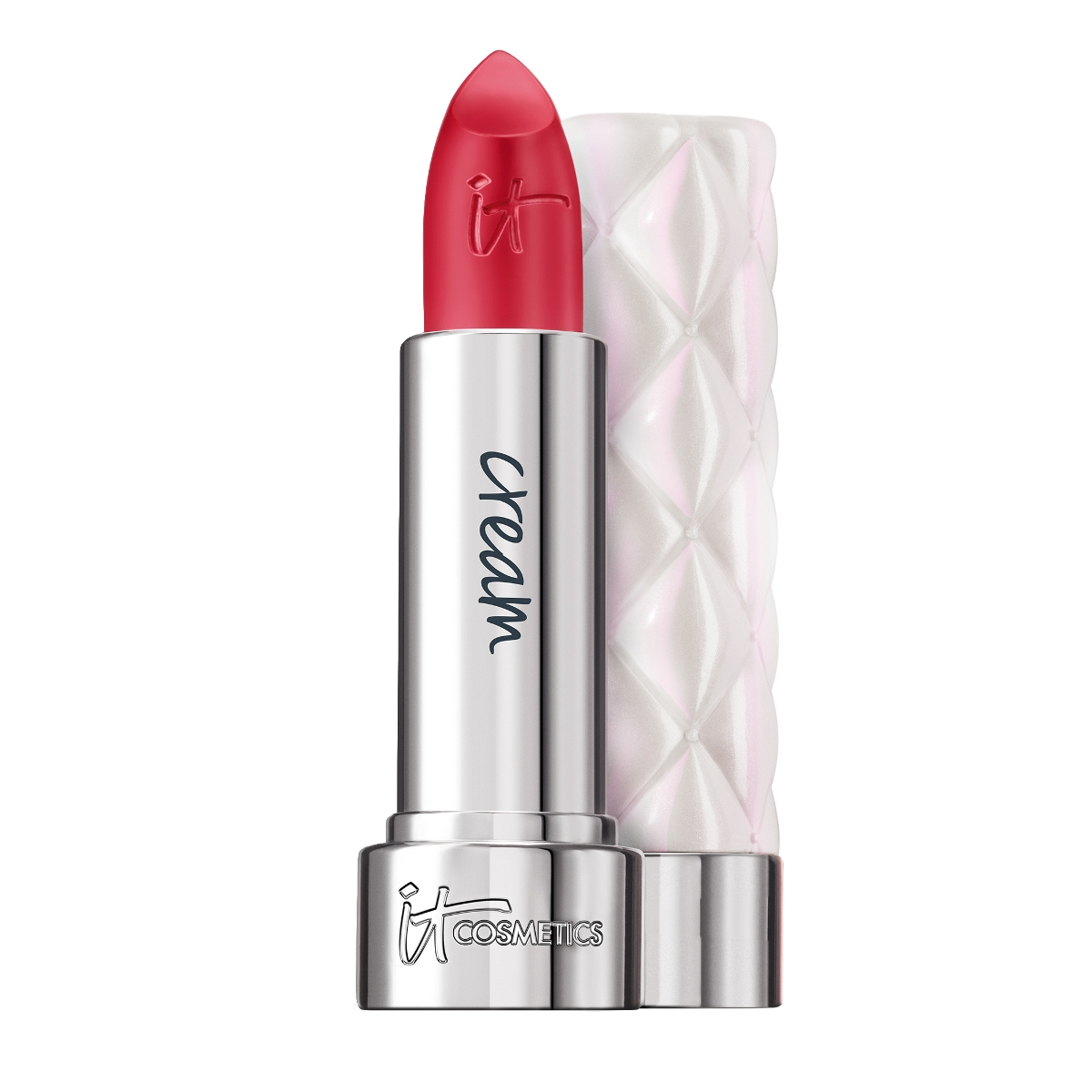 Lipsticks – I have other brands that I tend to think of first when I think of hot lipsticks. But I've been sleeping too long on It Cosmetics' lip game and it's time to recognize! Their Pillow Lips lipsticks come in matte and cream finishes in a gorgeous variety of shades. So if you like Fanciful (their hot orange red) or Gaze (a deep magenta plum) in matte, definitely also check it out in cream. Different look, same fire.
CC Cream – There are just 12 shades of IT Cosmetics CC Cream and usually I tend to stan for brands with wider ranges of foundation shades. I do think they should expand the deeper shades of this product, BUT one of these shades just matches me so perfectly that it's become my go-to for travel and everyday makeup, so I'm gonna talk about it. That Rich Honey caramel brown is me all day, and the CC makes it the ideal weight for a little skin coverup. It's got that poreless finish and includes their anti-aging hydration serum. I also like that it's SPF 40 UVA/UVB. Just add setting powder and GO. Which is usually how I roll.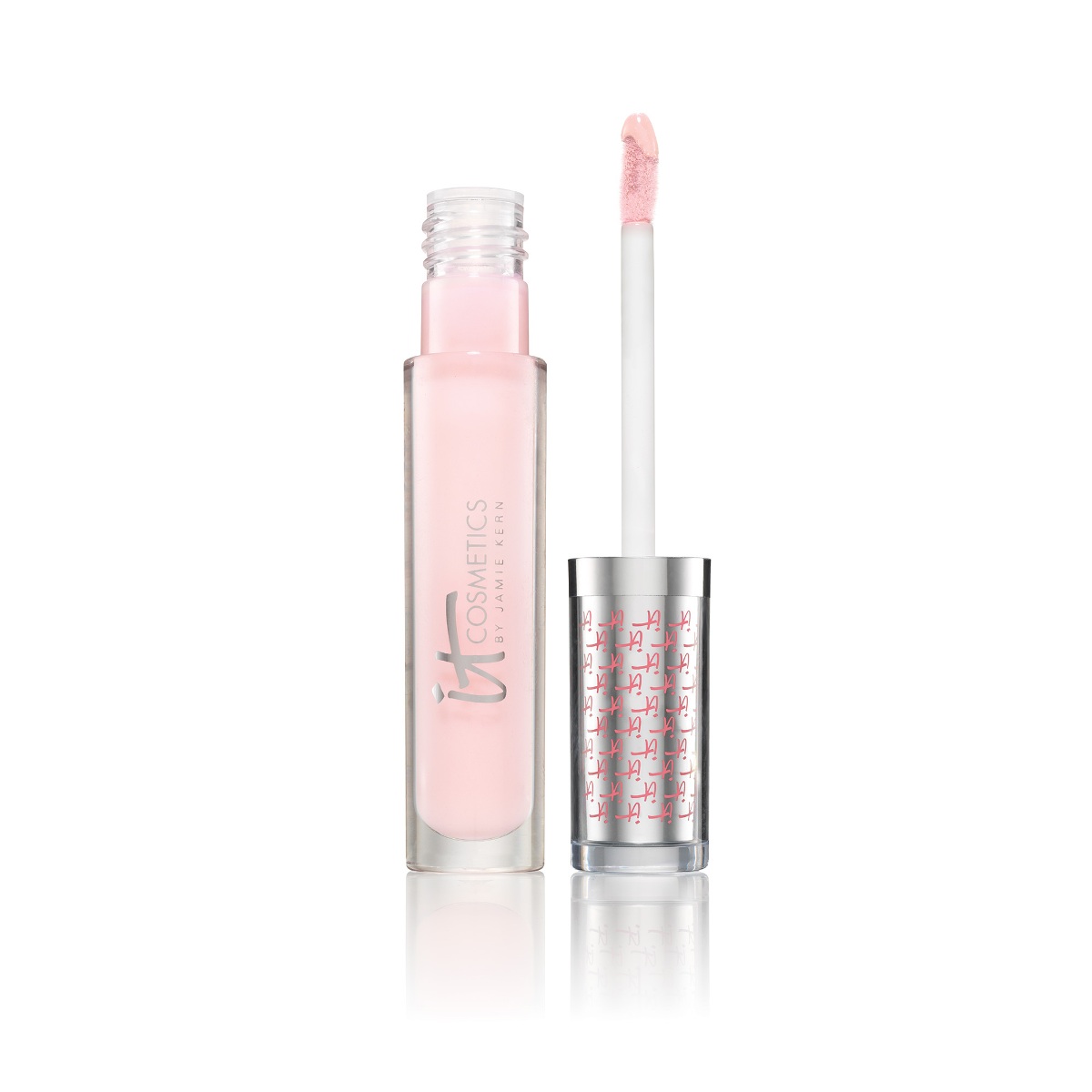 Vitality Lip Flush — My standard makeup routine is very low maintenance, especially when it comes to going to the store and things of that nature. I love products that are multiuse and makeup that just makes you look effortlessly pretty without too much drama. That's this lip flush described to the letter. IT describes it as a "balm-gloss-stain-lipstick all in one" and I concur. Supremely moisturizing and it just tints my lips to the perfect pink so I look like I tried just a little before leaving the house. It also comes in a lip gloss form that's just universally flattering.
Those are my top IT Cosmetics picks, did you see any of your favorites?