This is the second post in a three-part series about my personal home search efforts, sponsored by Zillow.
After years of condos and a history of life in townhouses, the idea of moving into an actual factual single-family home is appealing but also daunting. Like, I can't wait to decorate but at the same time there's so much to prepare for, and so much to think about that I know little to nothing about. Things like septic systems and sump pumps and insulation. Well water versus city water. Grown folks stuff. This is a different world than where I've come from and there's a LOT to learn.
I turned to a top local agent from Zillow, Kim Alden, and she was so incredibly helpful in telling me what to look for (and what to look out for) in our home buying journey. I thought this would be a helpful resource for anyone in a similar position of looking to become a first-time homeowner, just going into the process.
 Top house hunting tips from Kim Alden, my Zillow agent:
— If you go to an open house, sign in. There's a realtor with a clipboard or list just waiting to get your info. If you're working with a realtor, put that person's name down so they can field the follow-up emails for you.
— Ask the person who greets you if they're the listing agent. If they are, ask for a guided tour, if possible. Nobody would know the house better than that person, and you can ask them all your questions. Like, what do I need to know about this house? What recent improvements should I know about? How old are the house's mechanicals? And do they have any handouts? Take those for later consideration.
— You'll need at least one home inspection. And that's because home inspectors are good at everything, but not experts in everything. A good home inspector will look at the electrical panel for any safety issues, they might even look at the roof with a drone to check for damage – ask about these things. The inspector may strongly recommend having a secondary inspection hiring a HVAC person to take a proper look at certain issues the inspector may see on the first inspection. Don't forget to ask for a radon inspection as well.
— She mentioned that a lot of people find huge damage in fireplaces, and suggested that if I look anywhere with a fireplace, have a chimney sweep look at it and have the fireplace professionally cleaned before moving in.
— The agent advised that just about every house with a basement gets water damage in some way, but before buying, do your due diligence. Take a good look around the basement, look for crevices in corners, look at the baseboard perimeters. Does it all look clean and normal? Look along the outside walls for water damage and look in the unfinished areas you can see. Does it smell damp and musty anywhere? Don't be afraid to ask for explanations.
— If the house comes with appliances, you're responsible for all of those and will want to know how to care for them. Ask for the manuals if possible, and the service contract of things like major appliances, home generators, and anything to do with the air, furnace, or water heater. The inspector is there to help but follow up with any questions or areas of concern for them to address. Get the facts and ask them to disclose the good, the bad and the ugly.
— OK so you've found a possible new home. Look around the town or village or suburb you've chosen and ask yourself — where's the nearest hospital? If you've moved out of a downtown area, is there public transportation to get you to the city if need be? Where are the closest supermarkets and pharmacies? Are there restaurants you can go to, if you're into eating out and discovering new places? Make sure this would be the right place for your life as it is now.
— Don't rush. Take your time on the house tour. Sit on the couch. Does it feel right? Could this be your home? There's no perfect house but what are the imperfections in this one? Could you live with those imperfections or make changes over time to improve things to your liking?
— If you are looking at condos, ask for the CCR's. Which are rules, regulations, and budgets. Most often, these can be found online. Check pet weight limits and pet count prior to purchasing if you have furry family members. Make sure you understand the rules you are about to follow. 
I hope those tips are as helpful for you as they've been for us. Our home buying journey continues, and after that illuminating conversation and learning all of those tips, I feel more empowered and less intimidated by the process when I go to an open house. I have more of an idea of what to look for, and what's a dealbreaker for our future home. Now just to find it!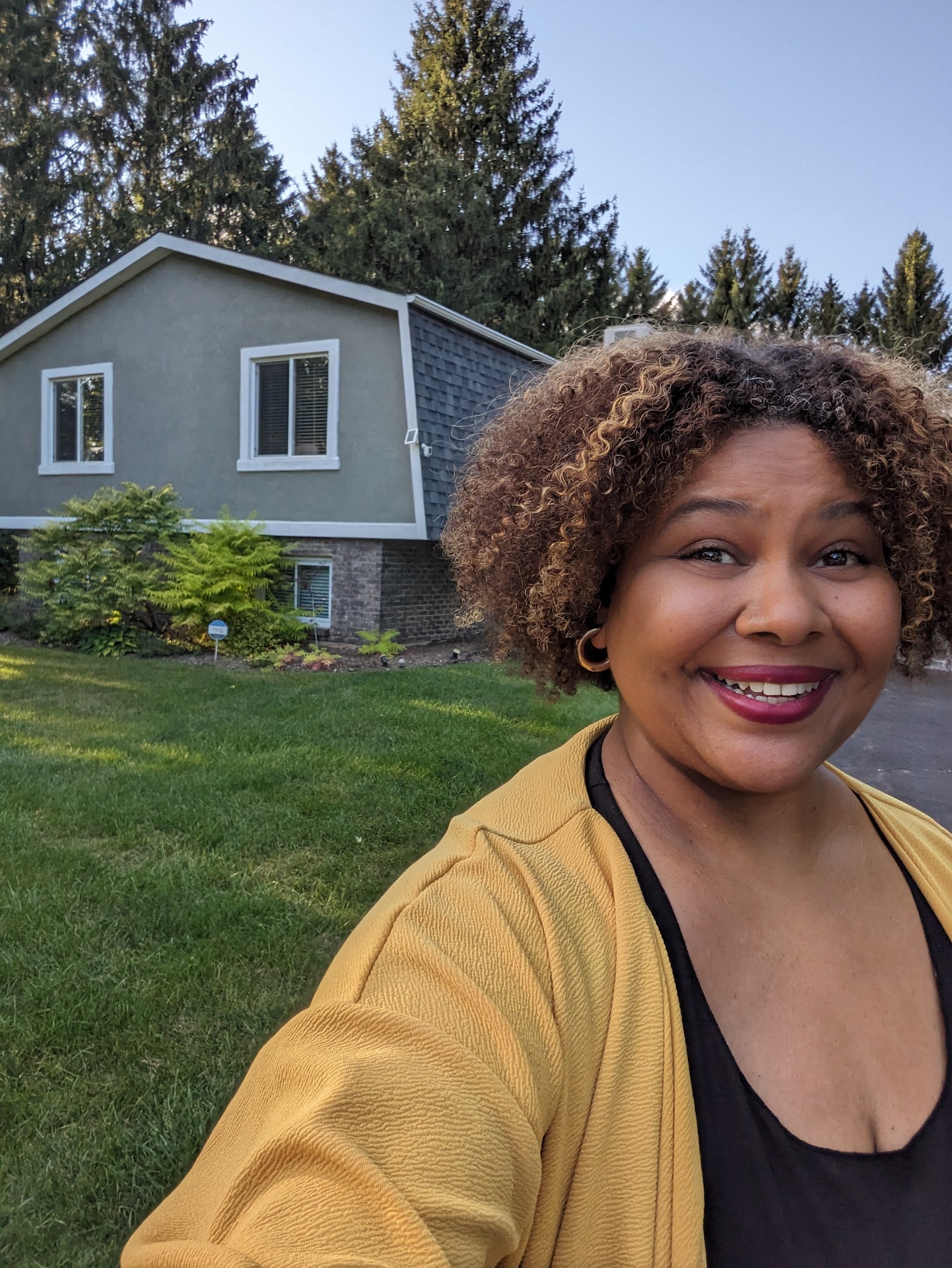 Zillow can connect you with a local real estate agent who can help with your specific needs and help you make informed decisions about the home you choose.
If you've got additional tips on what to look for and what to avoid based on your experience, please share in the comments below! You could be helping a future homeowner make a big decision.
This post was sponsored by Zillow, but the experience and opinions are all mine.